Select what you are looking for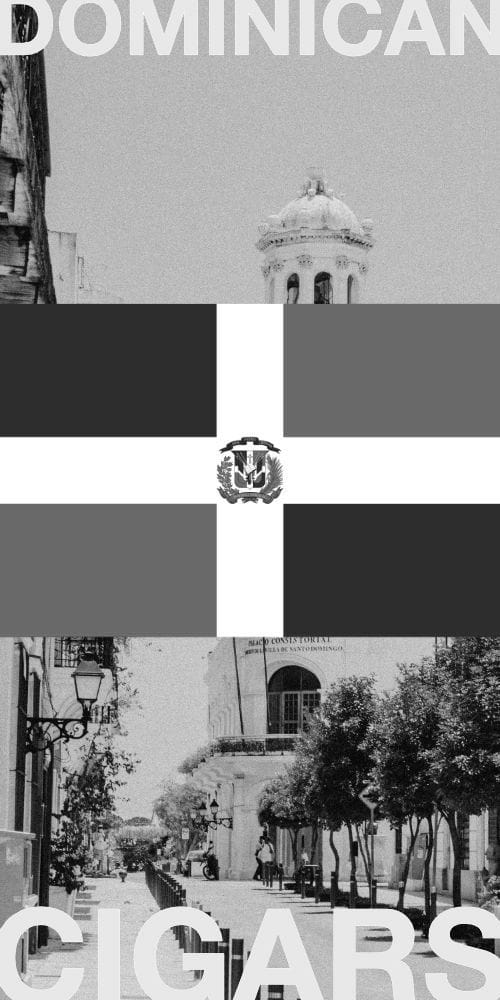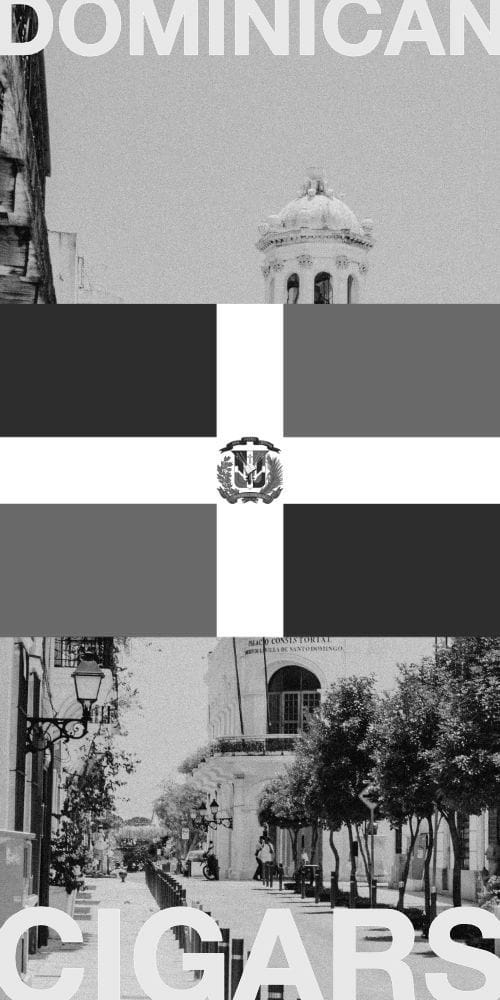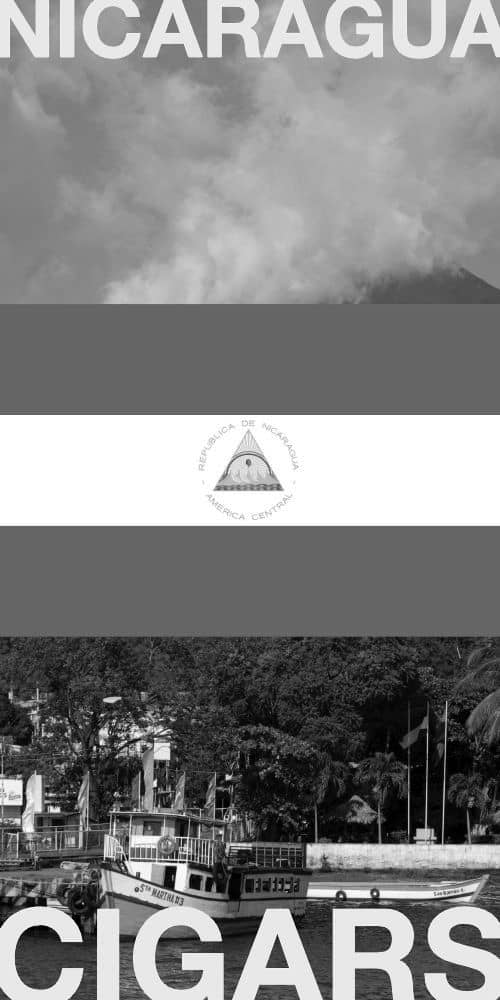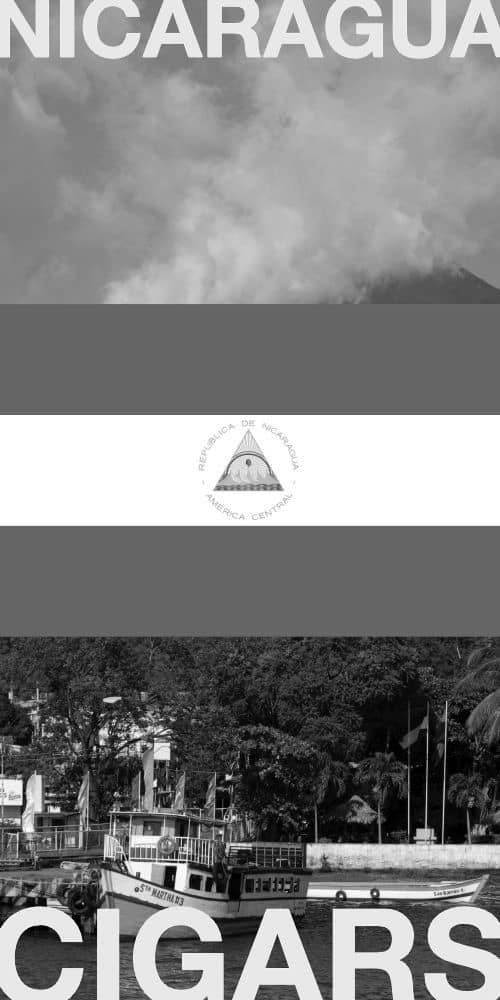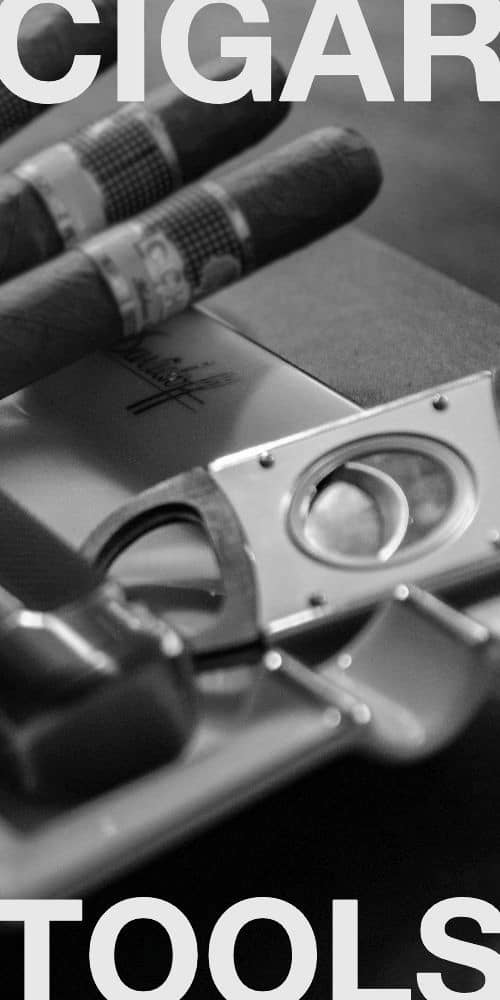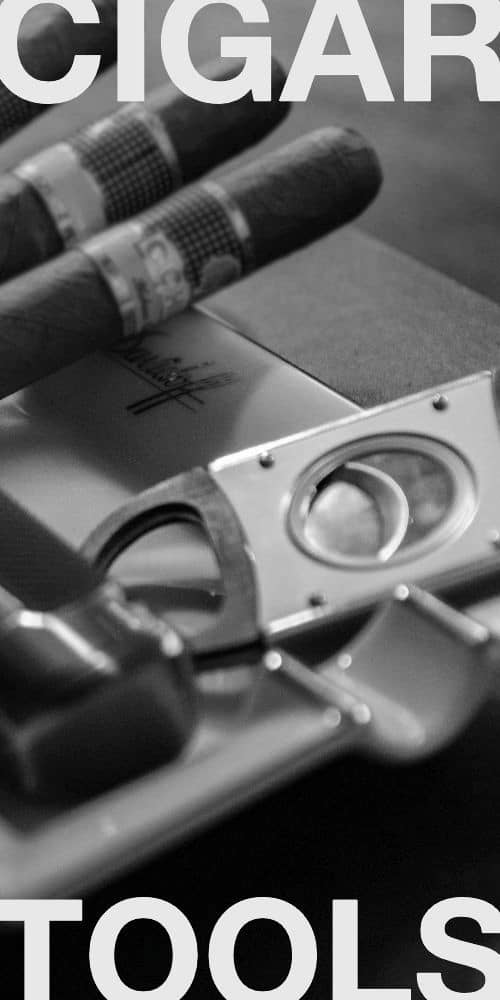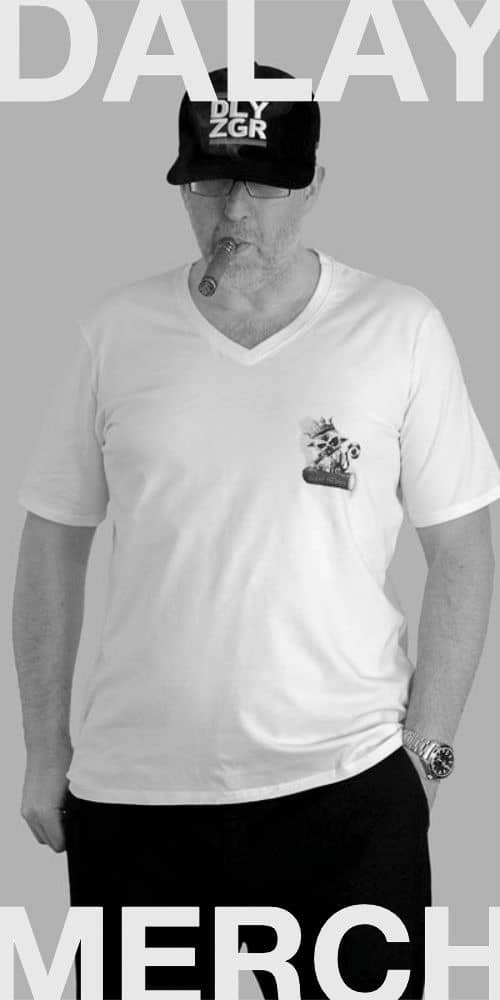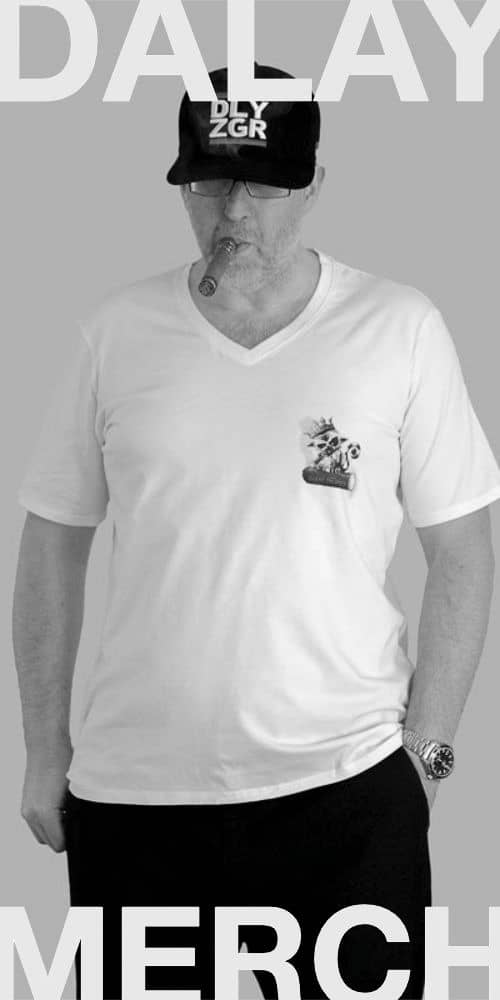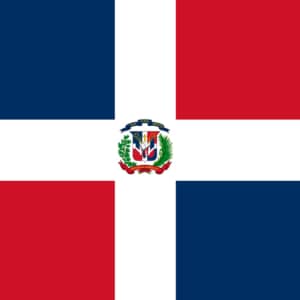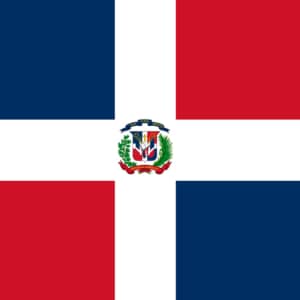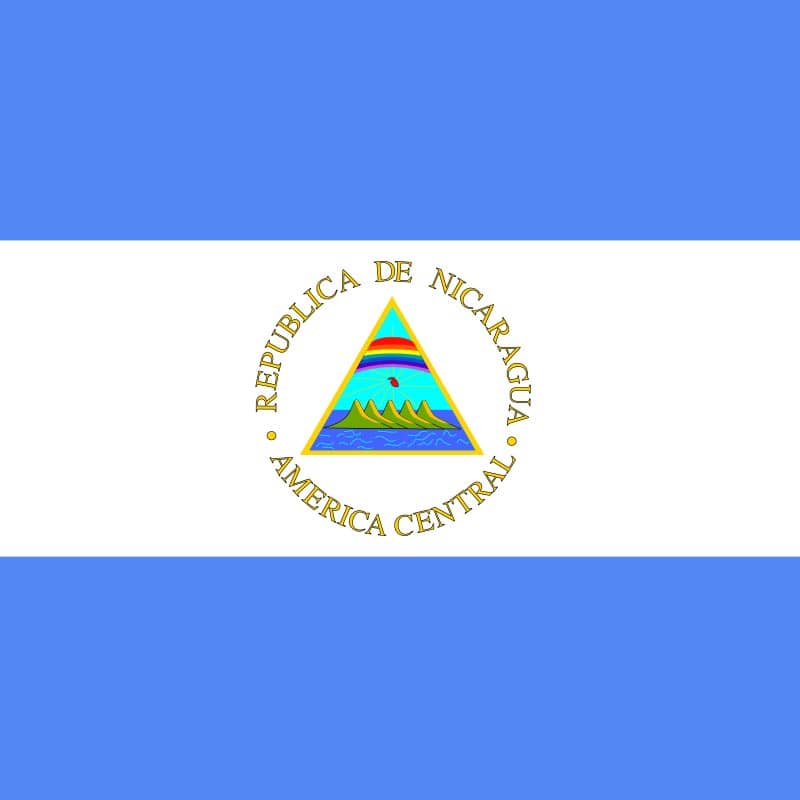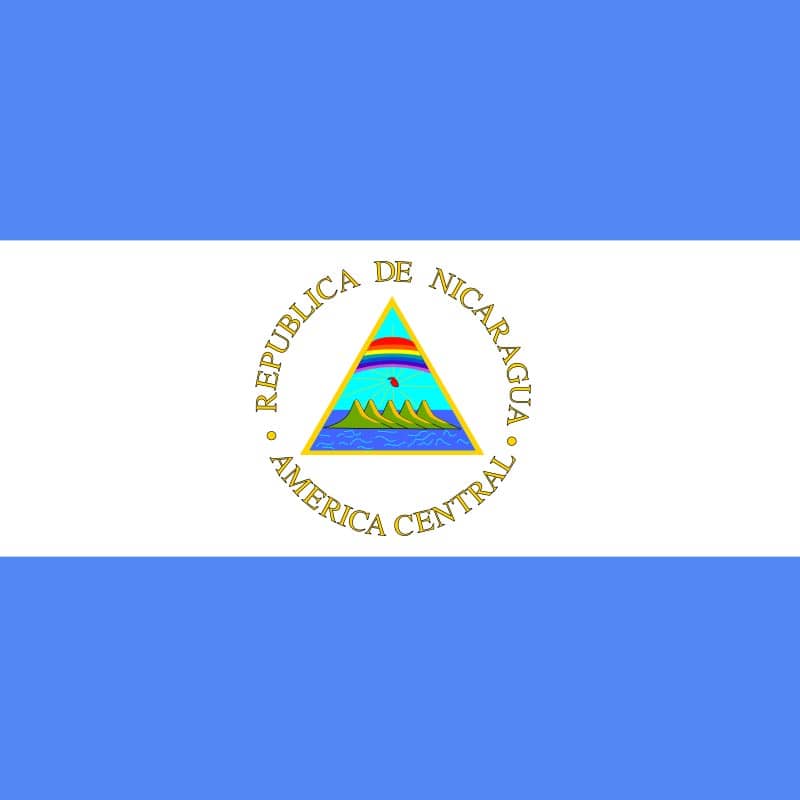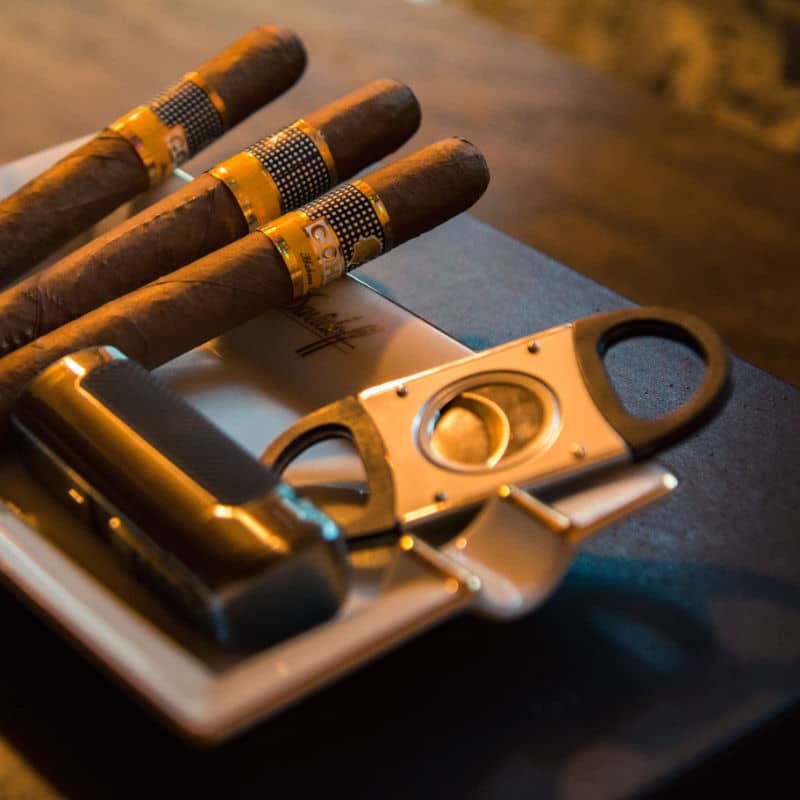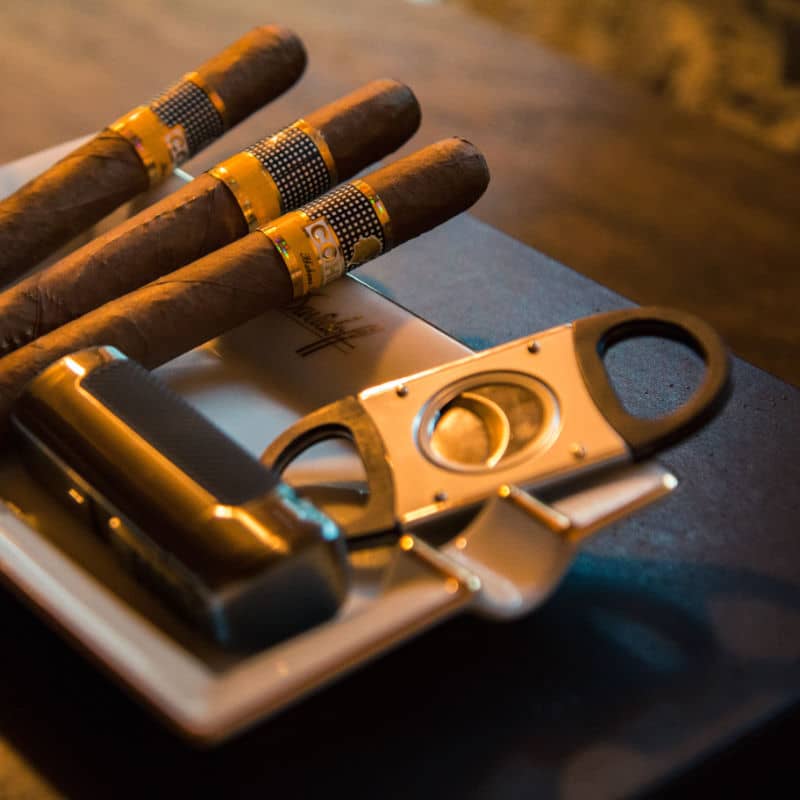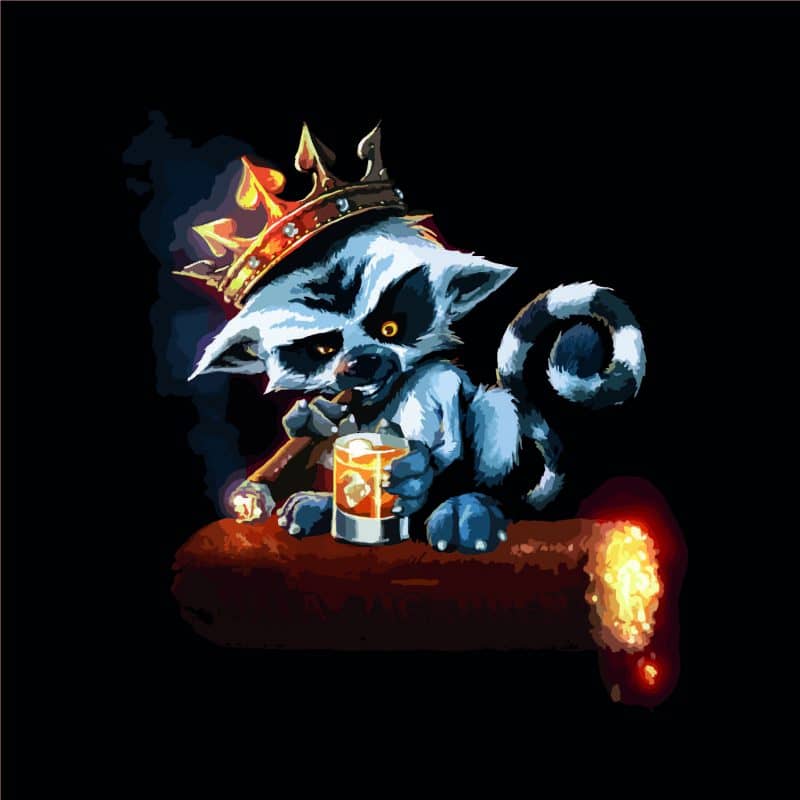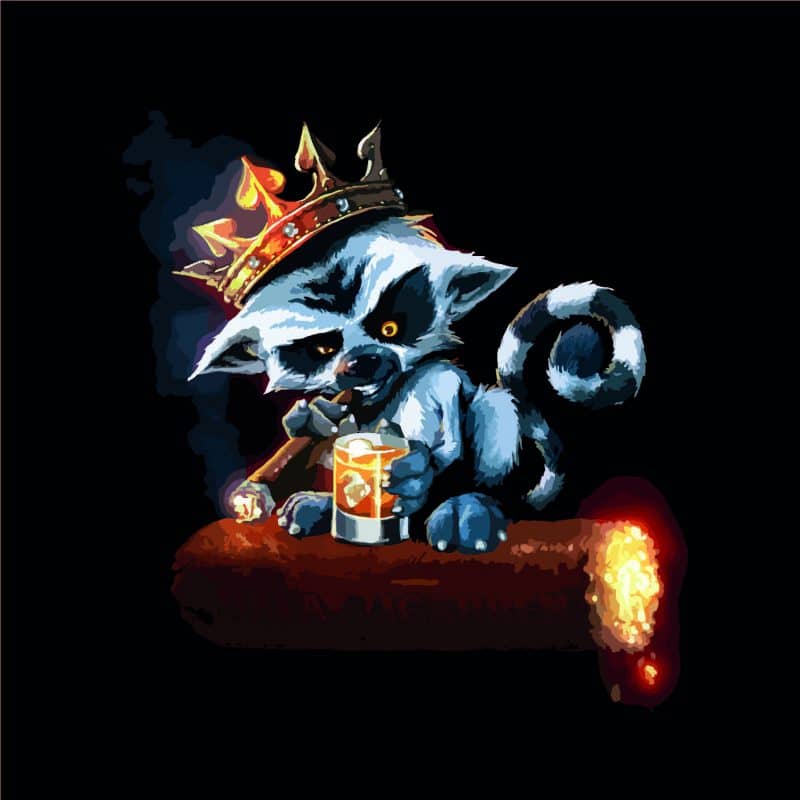 Please note
Your payment process will be redirected to our payment partner SIX / Saferpay.
We accept the following payment methods: American Express, Visa, MasterCard or Maestro. We do not accept crypto currencies or PayPal.
In case you get an error message denying your credit card during the payment process on the Saferpay page, please, contact your credit card provider or bank. It is usually a security measure of your bank or credit card provider against unknown transfers from outside the US. Under some circumstances a first time payment with a foreign vendor can cause a "Fraud" alert suspending the payment process. Generally, this can be resolved with a phone call to your credit card provider / bank.
Shipping:
Please read carefully our Privacy/Terms of Service which you can find HERE.
For additional information you can reach us via order@dalay.de